GOLDENTALES.CA
Link back to home page of Goldentales.ca, the home of Abby & Keeper
Link back to the Human Adventures Main Page
The All Sorts of Stuff Photo Blog
TOUR OF ALBERTA, STAGE 4 & 5, PROFESSIONAL CYCLING


Cadel Evans, 2011 Tour de France winner, leads the way in Stage 4 of the Tour of Alberta cycling race in Sept, 2013 near Millarville/Black Diamond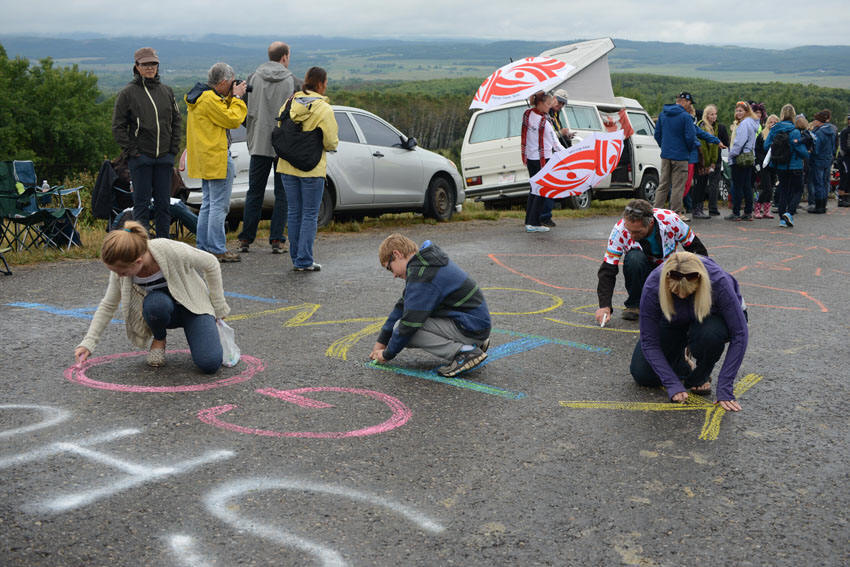 Some Kiwi's - New Zealanders - mark up the pavement with chalk to pass a message to their favourite rider at the top of the King Of The Mountain challenge near Millarville Racetrack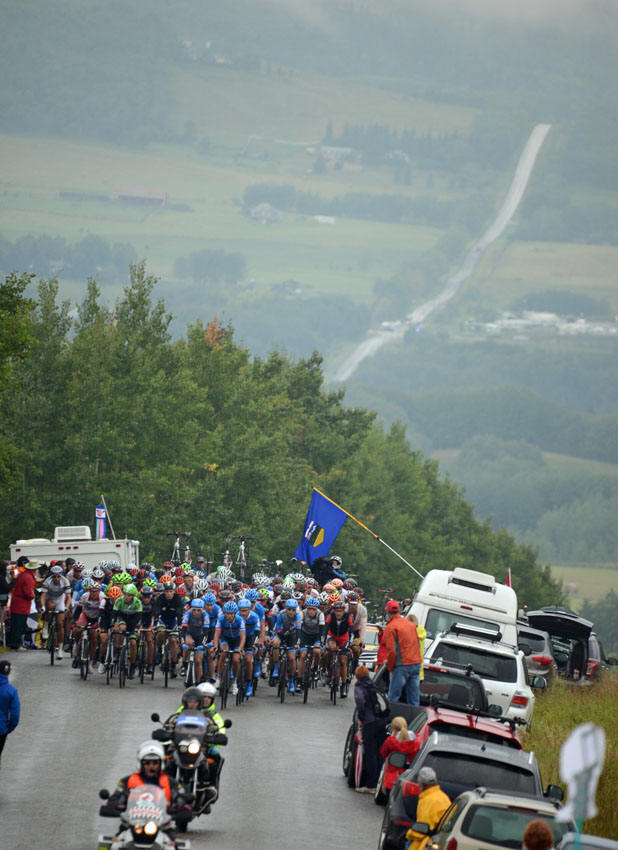 Tough climb . . . . here comes the pack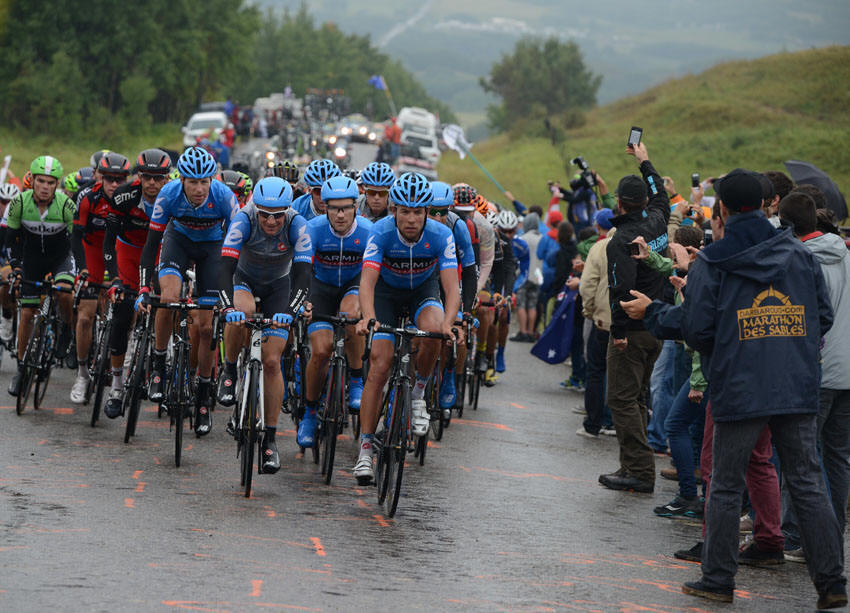 Cheering supporters as they near the top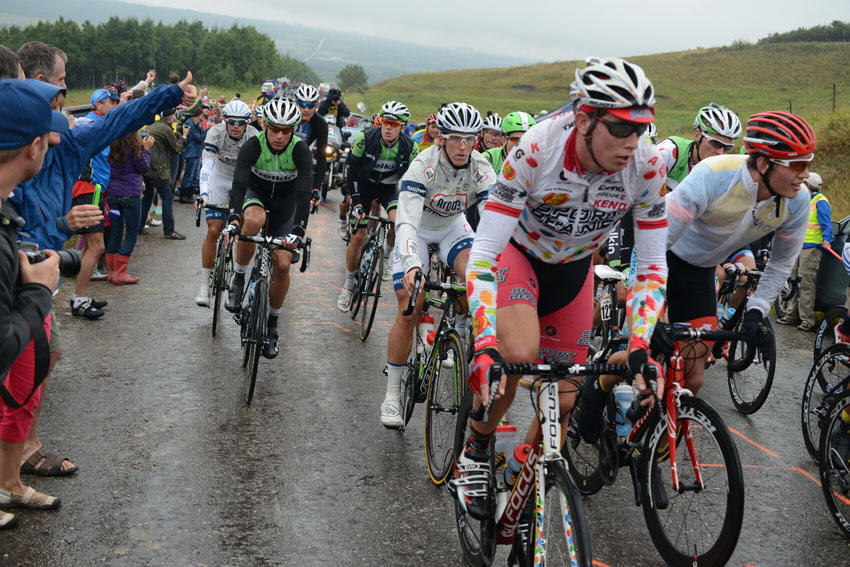 Close to the action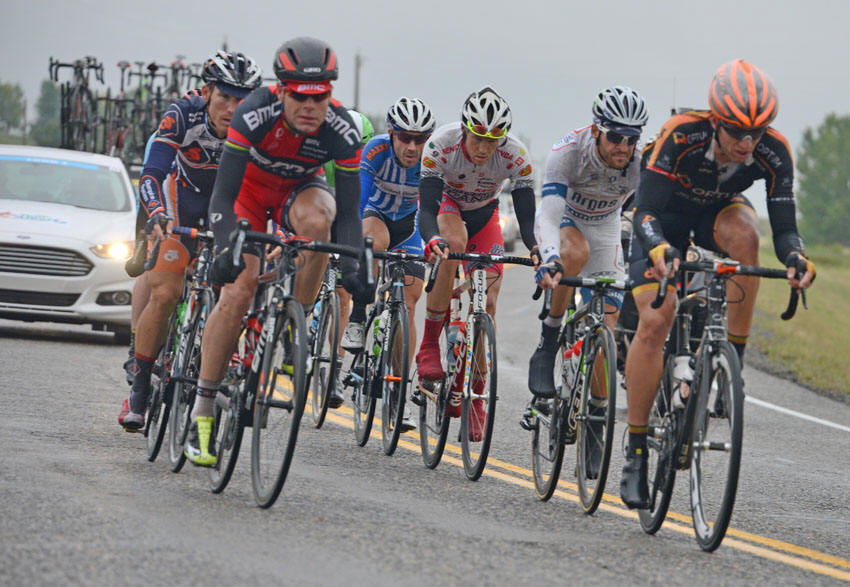 Cadel Evans, in red left, stays with the leaders near Millarville Racetrack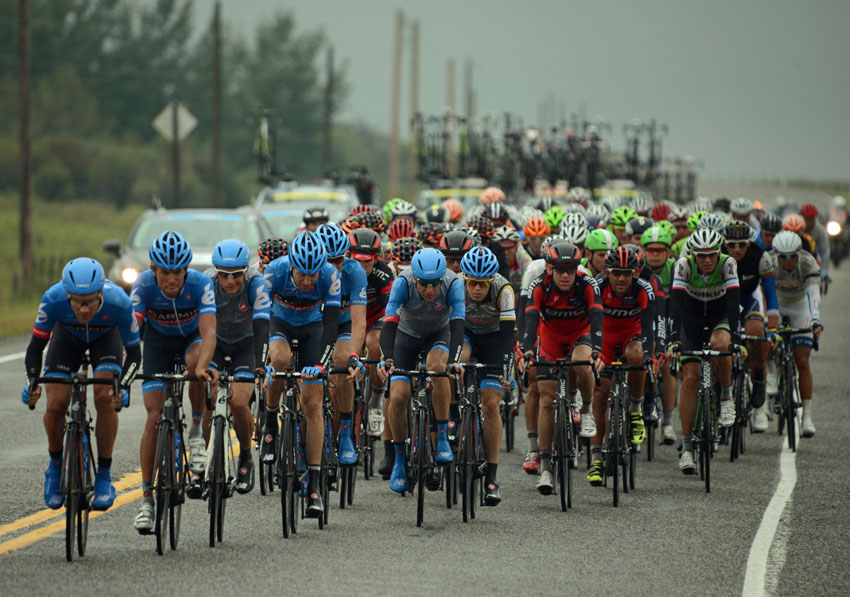 Here comes the trailing pack near Millarville Racetrack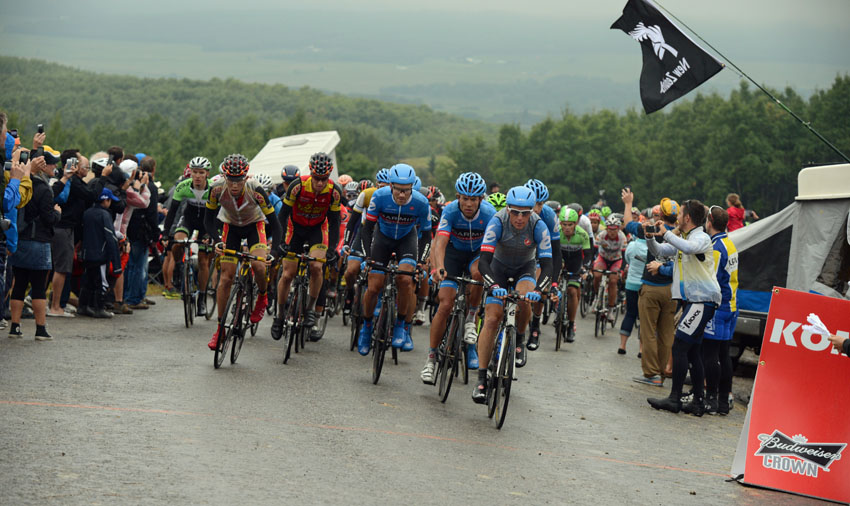 Up the hill again for the second time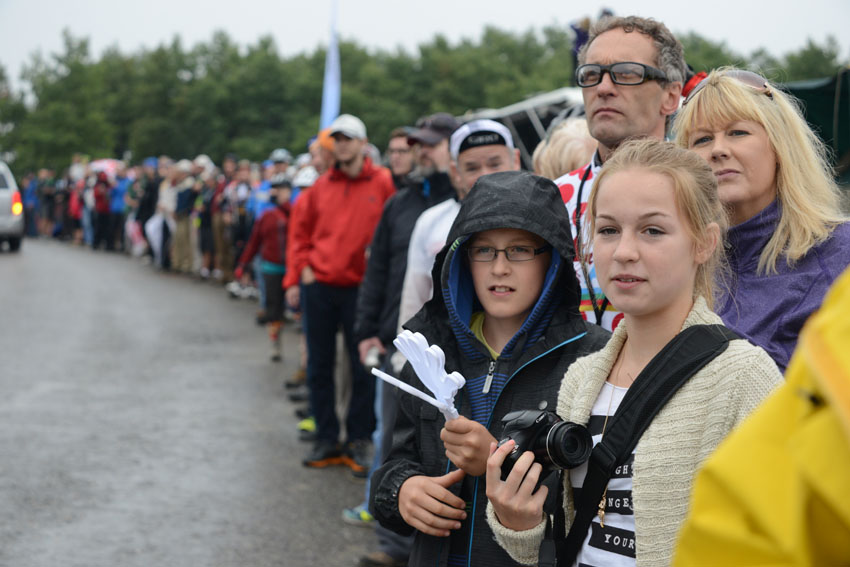 Past the spectators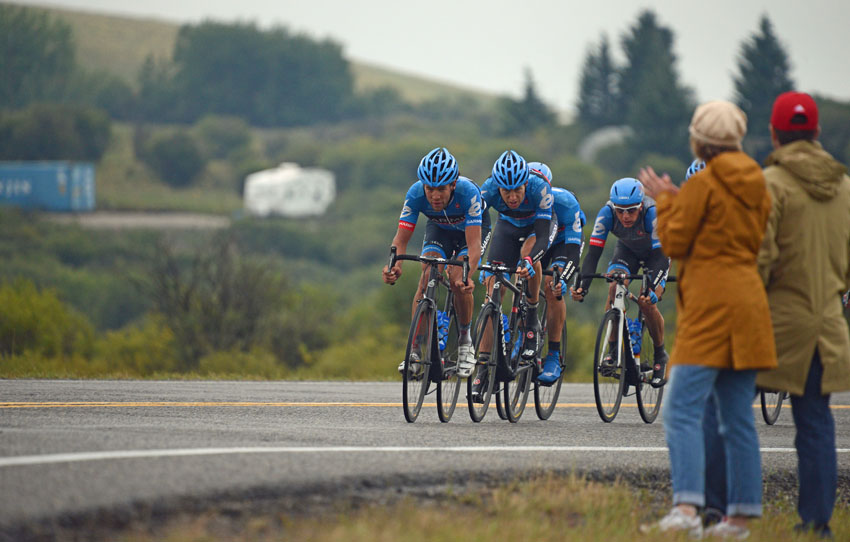 Cheering spectators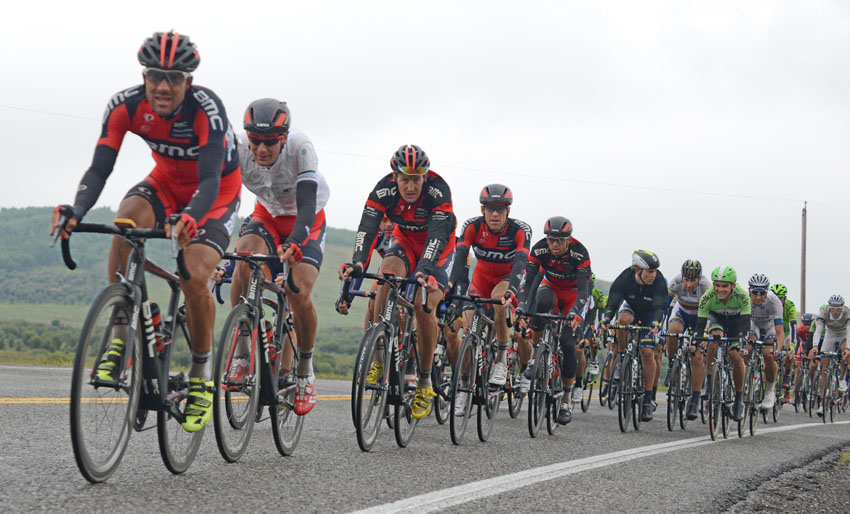 Up close



Closing to within 1 km of the finish line in Black Diamond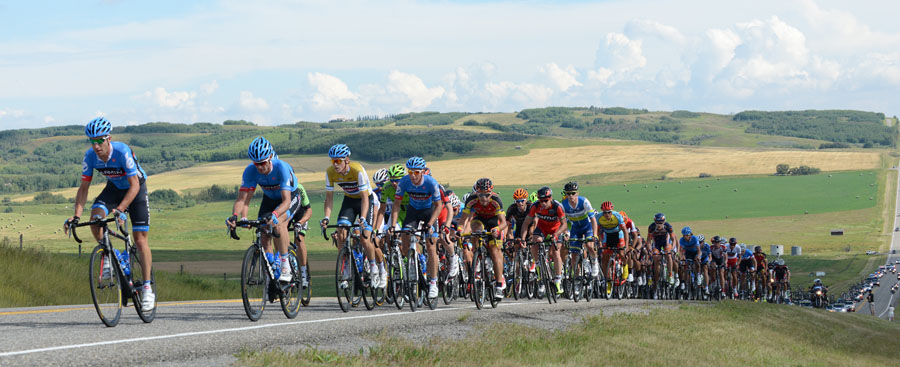 Stage 5, Tour of Alberta, coming up Highway 549 and 96 St., Okotoks to Calgary via Bragg Creek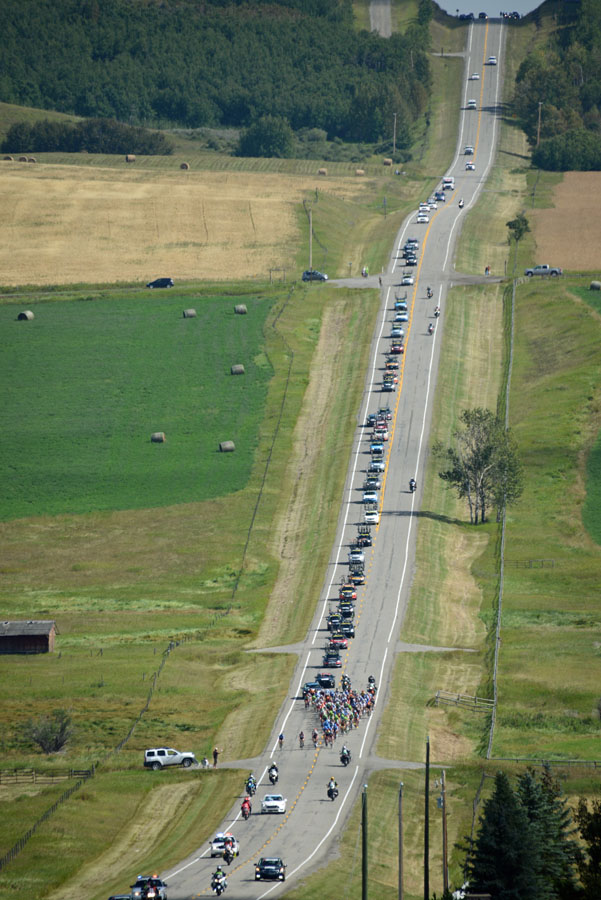 The long procession . . . . .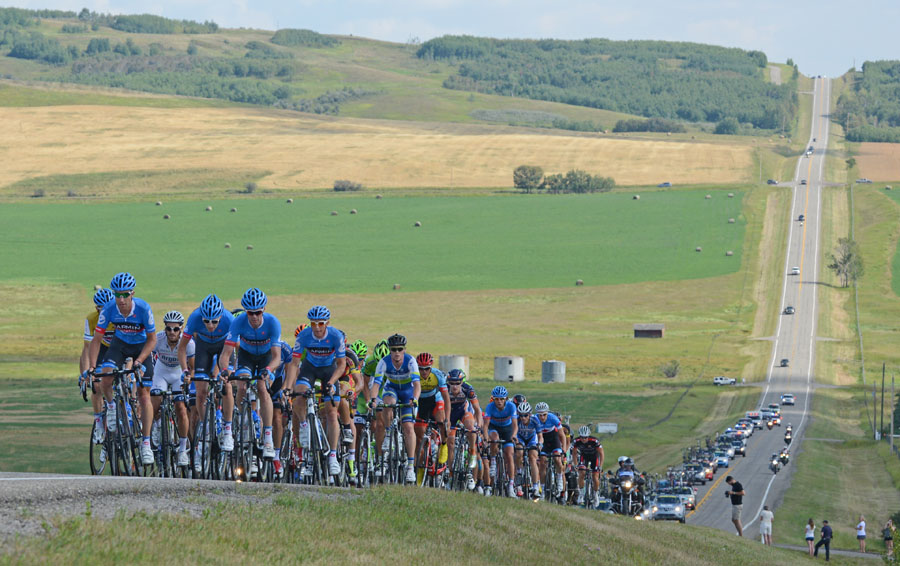 Up the tough hill . . . .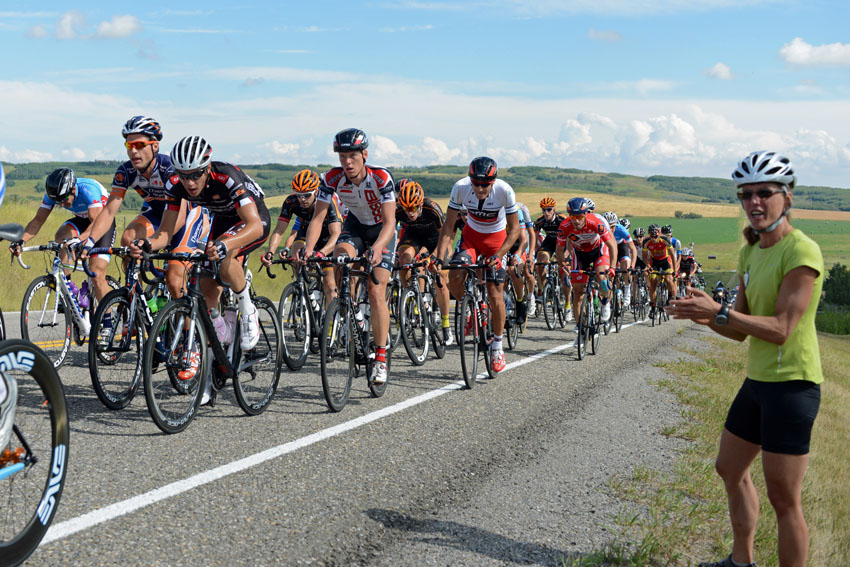 Go boys!!!
Professionals at Work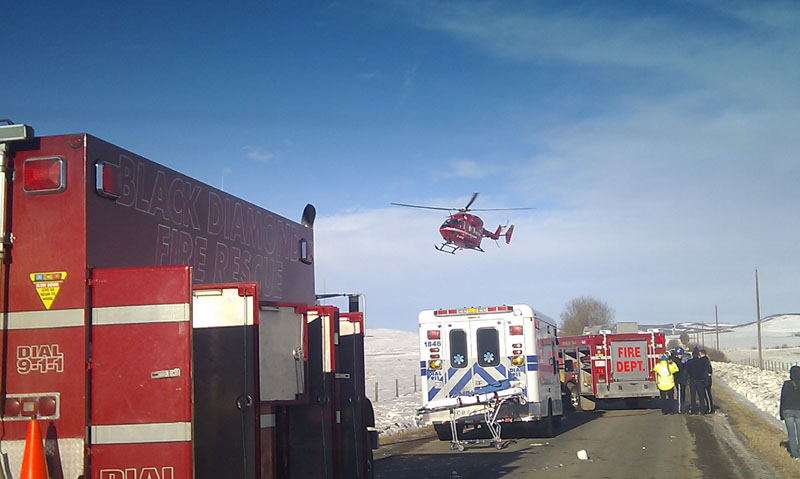 Professionals at work . . . . .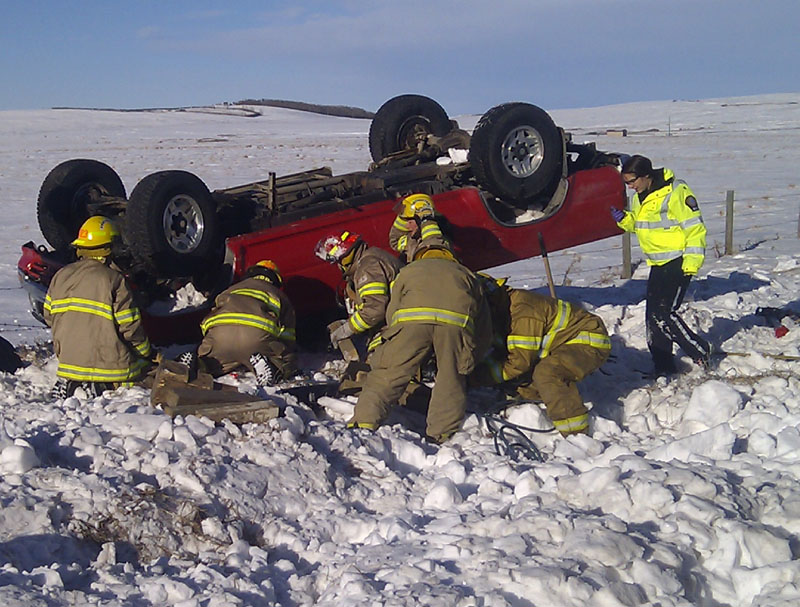 . . . . . to save this situation
Calgary Exhibition and Stampede 2010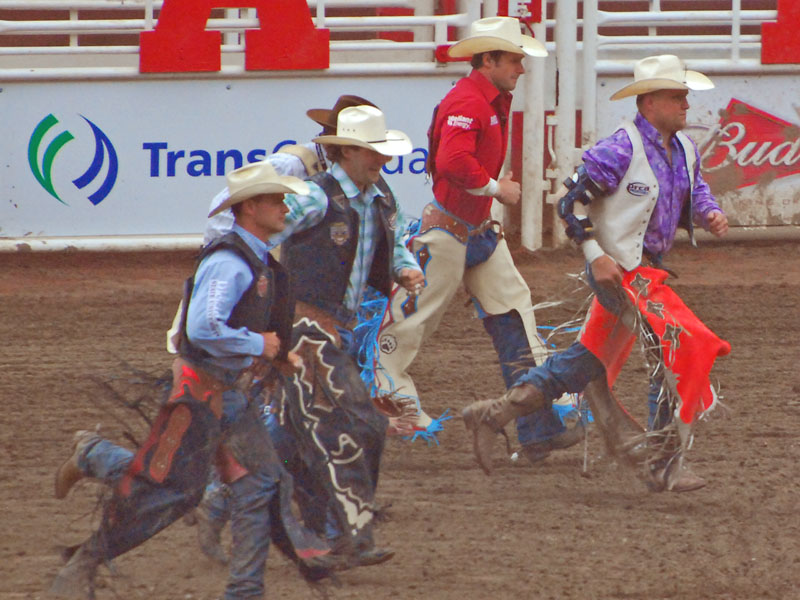 Cowboys hustle into the infield at the afternoon rodeo
. . . . and it was a hard afternoon for some
It's a topsy turvy world . . . .
Tessa Virtue and Scott Moir, gold medalists in Ice Dancing at the 2010 Winter Olympics, were part of the Rock N Roll skating exhibition free to the public at the Stampede.
Considering they were doing this three times a day, lots of enthusiasm . . . .
. . . . and their signature move in the Stampede requisite blue jeans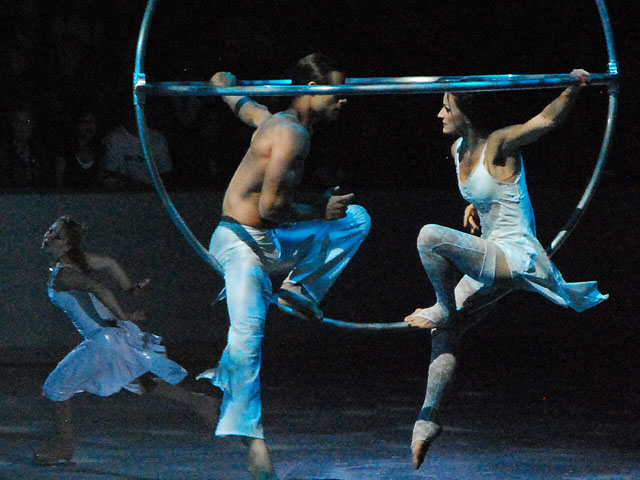 The show included many other performers, including former World Champion Elvis Stojko and this trio . . . .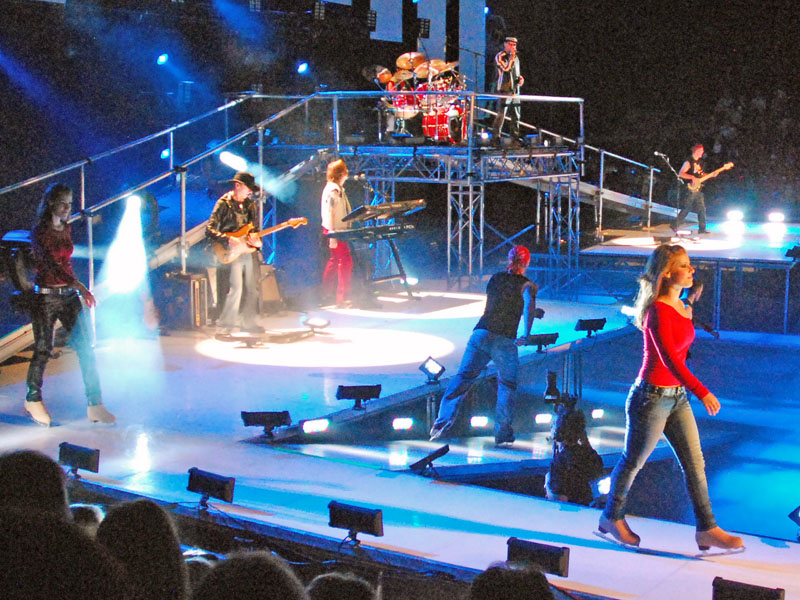 . . . . and a live band
Lots of planning and anticipation . . . . . and like a lot of Carnival games, failure in the end . . .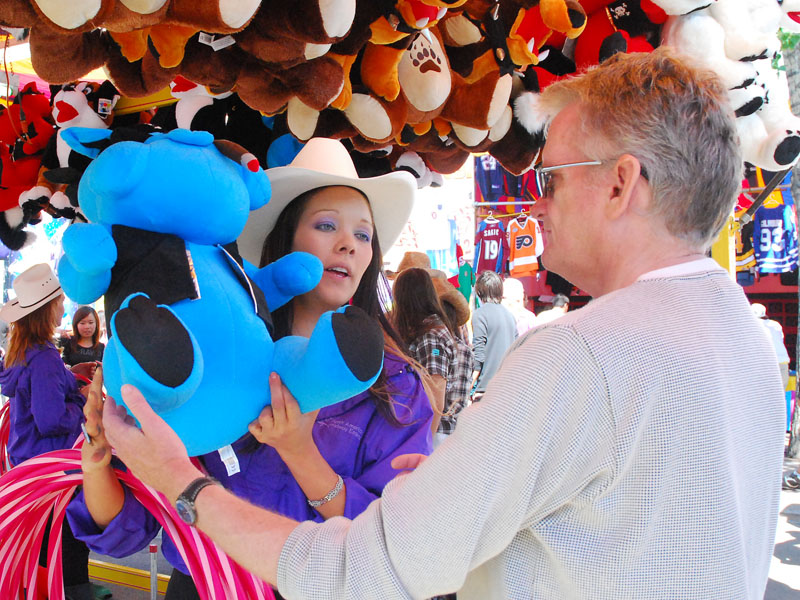 . . . . but there were winners, including Rick's brother Kenn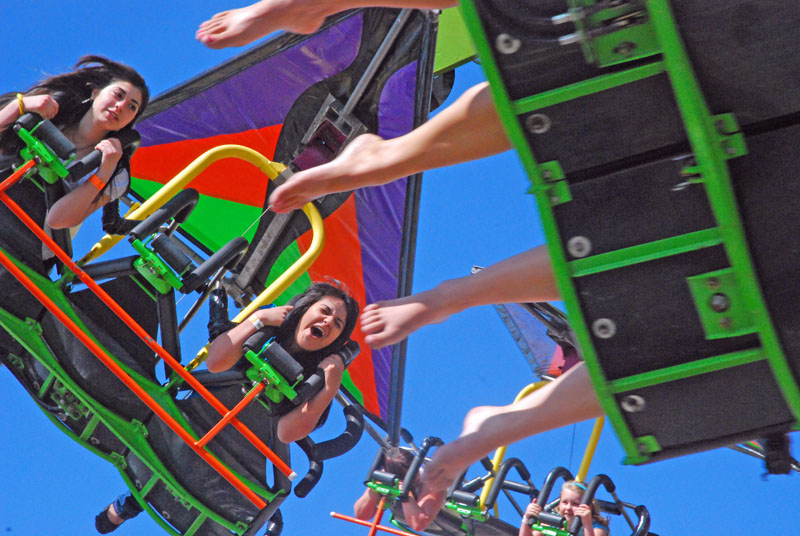 Toooooo fast!!!
The thrill when it all ends
The Kid's Tractor Pull . . . .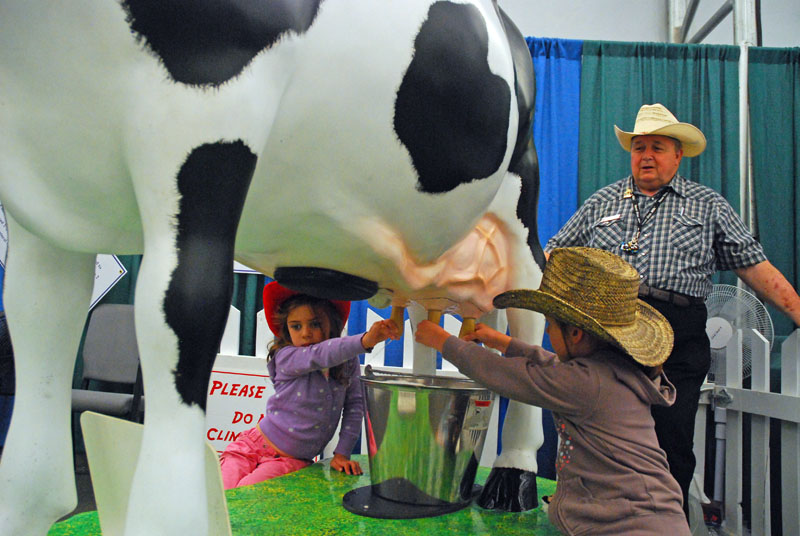 . . . . and always fun to milk a plastic cow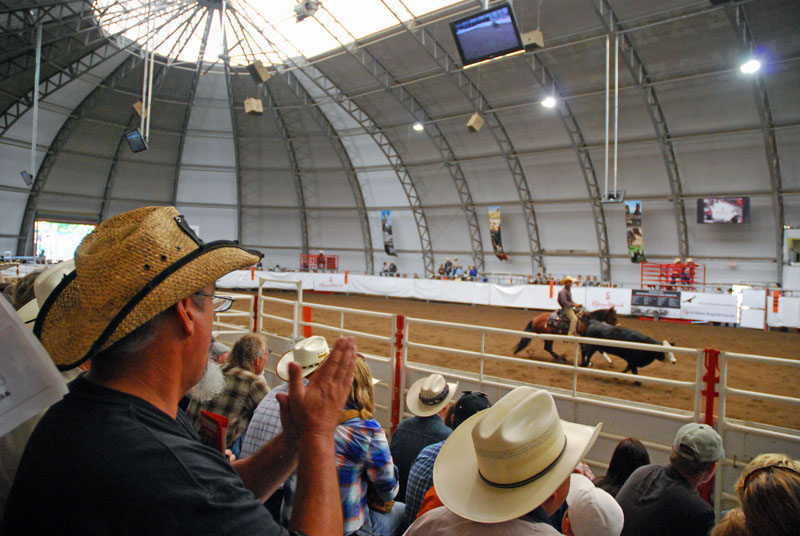 Applauding a fine performance in the cutting exhibition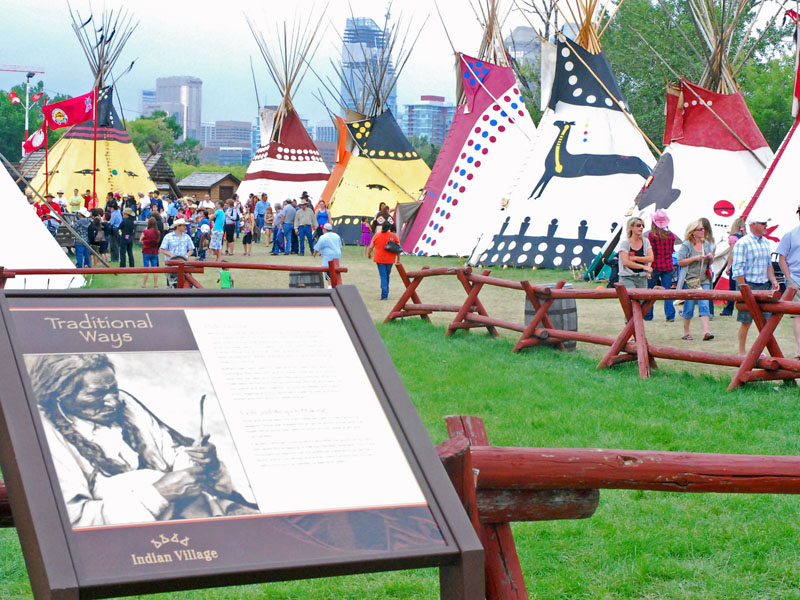 An age old spectacle endures under a threatening skyline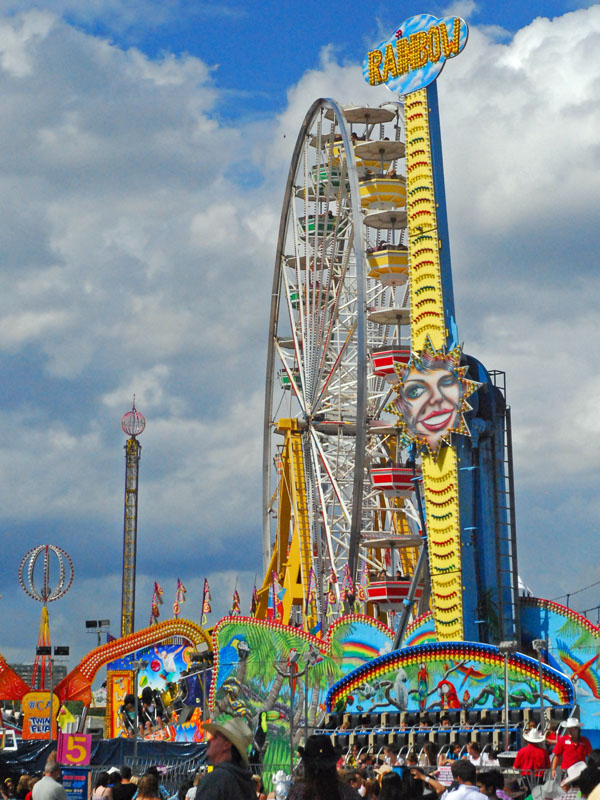 On the midway . . .
Okotoks Dawgs Baseball 2010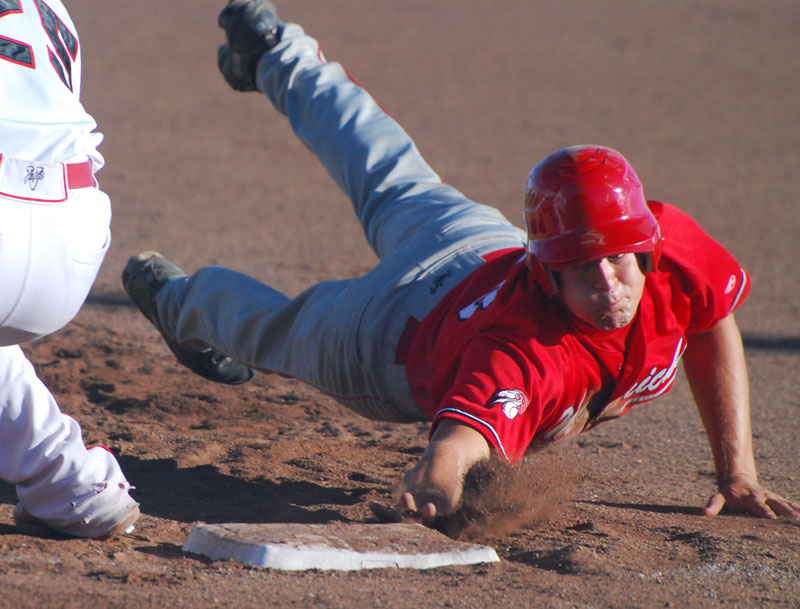 Slipping back into first on a pickoff attempt.
A lefty fireballer . . .
Yurrrrrrr OUT!!!
A combative profile . . . .
A nasty collision at first base and a bum shoulder afterwards
Summer Landscapes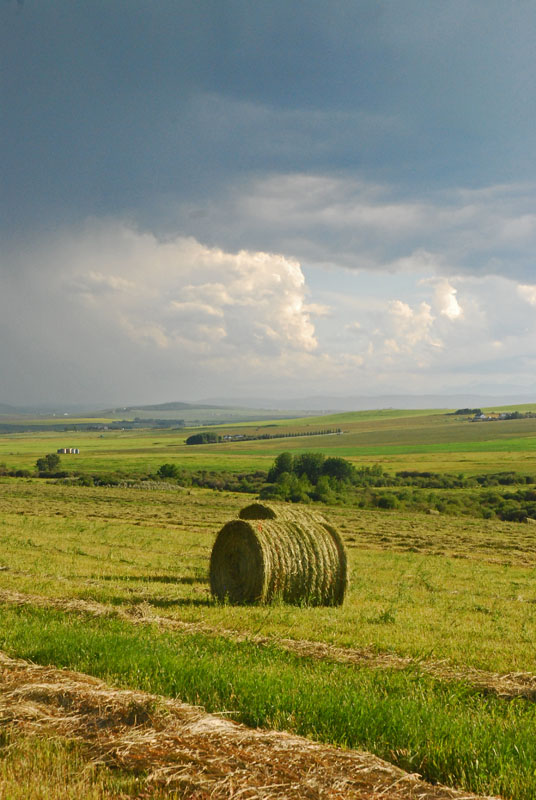 July, 2010 haying . . . . .
Late day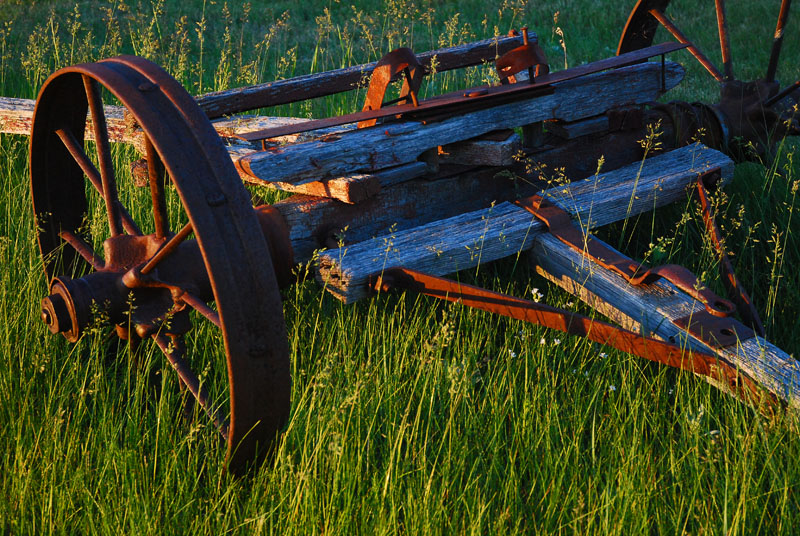 On the Farm . . . .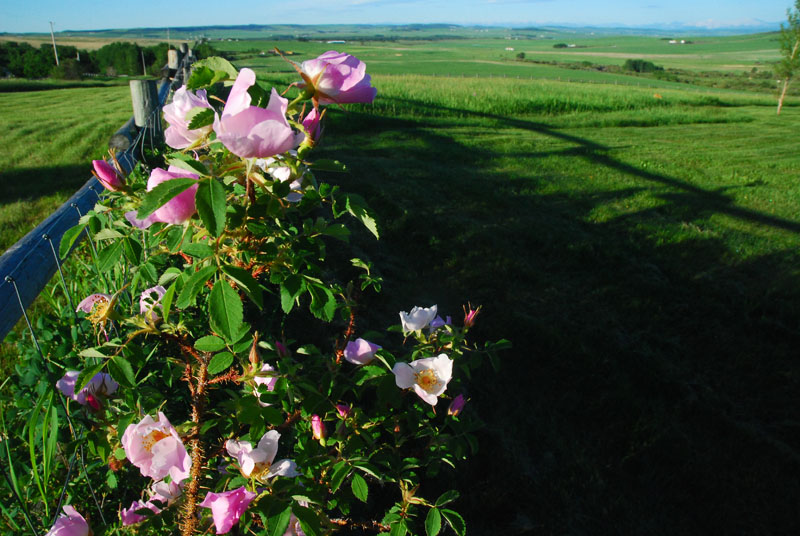 A summer morning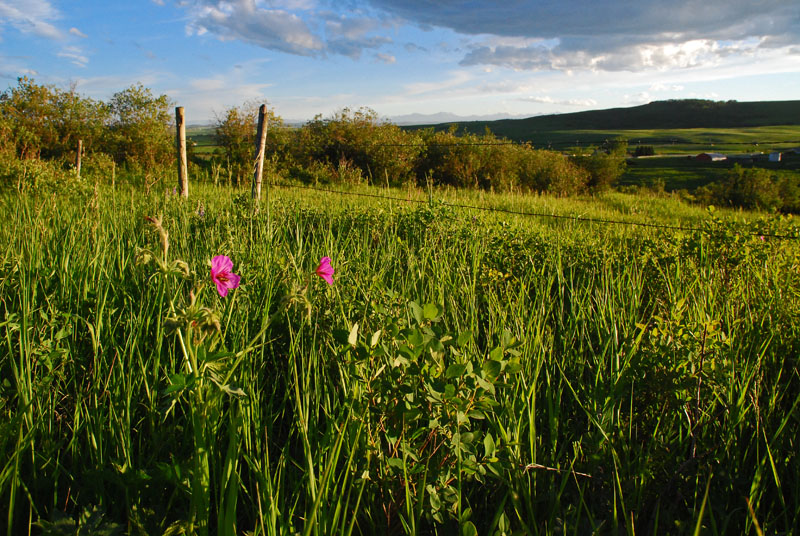 A summer evening
Okotoks Parade 2010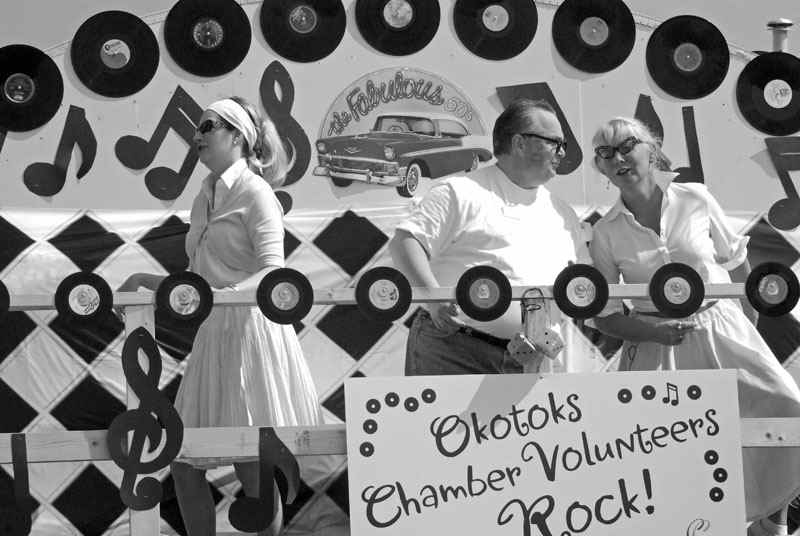 Chillin' out with some cool cats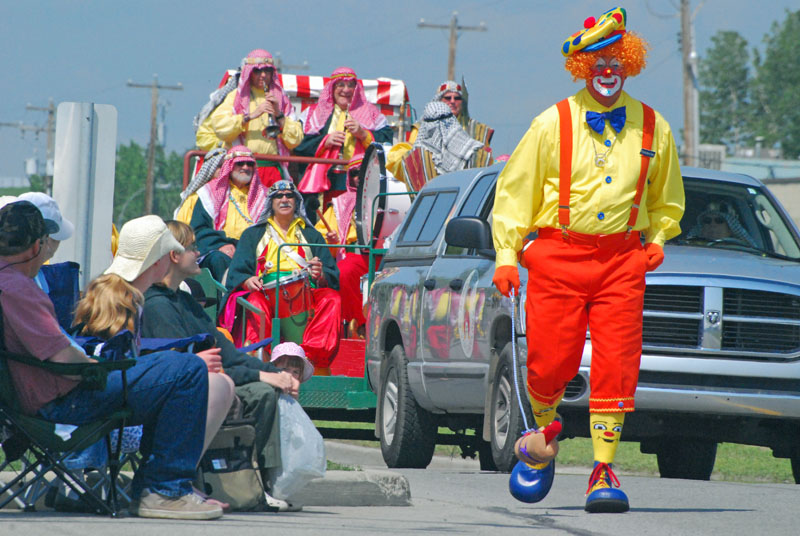 Everybody's a comedian . . . . walking a hot dog
What's a parade without these guys?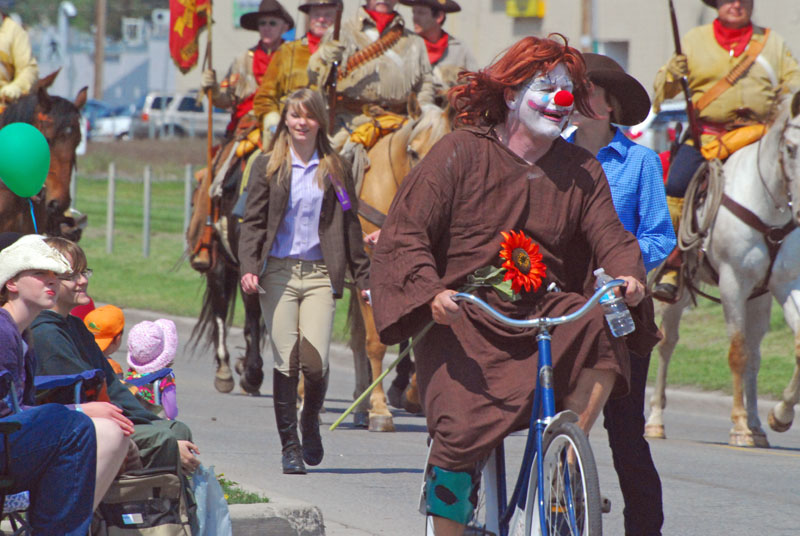 More clowning around . . . .
These square dancers were representing an Aboriginal adoption group
Ing's Mine Ice Cave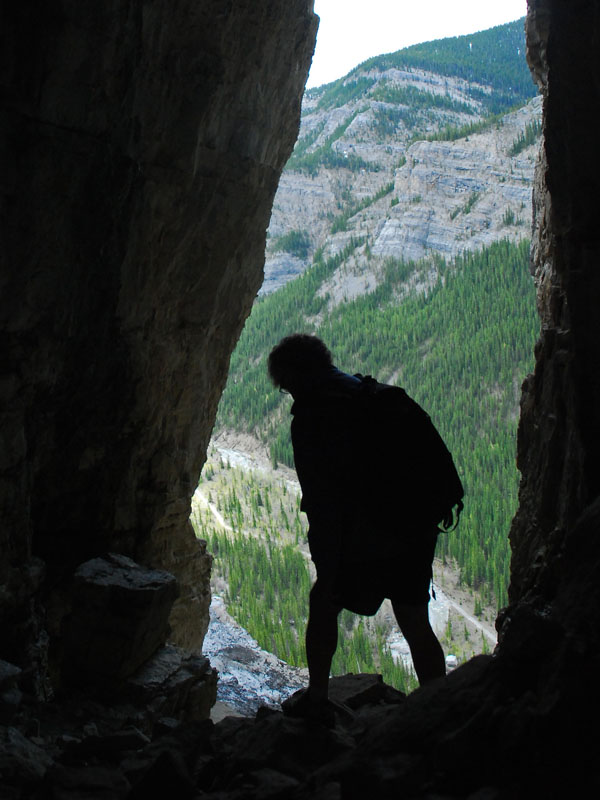 Descending out of Ing's Mine ice cave to the valley floor below.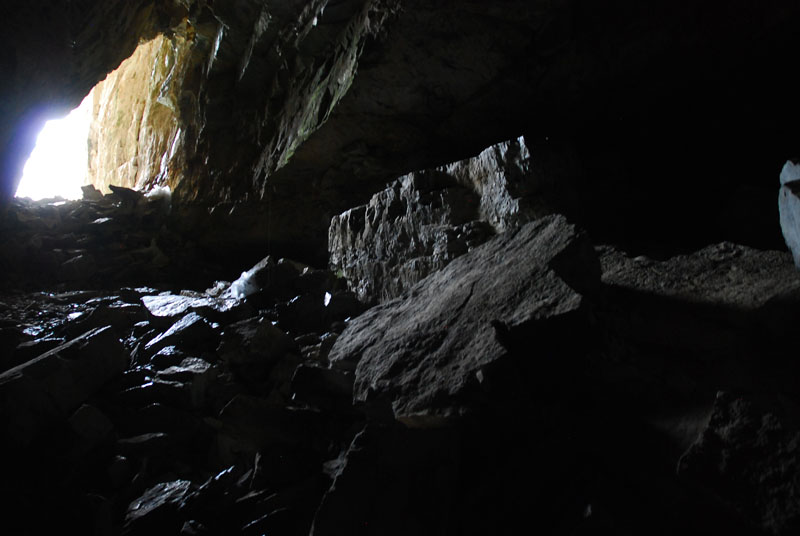 A little spelunking inside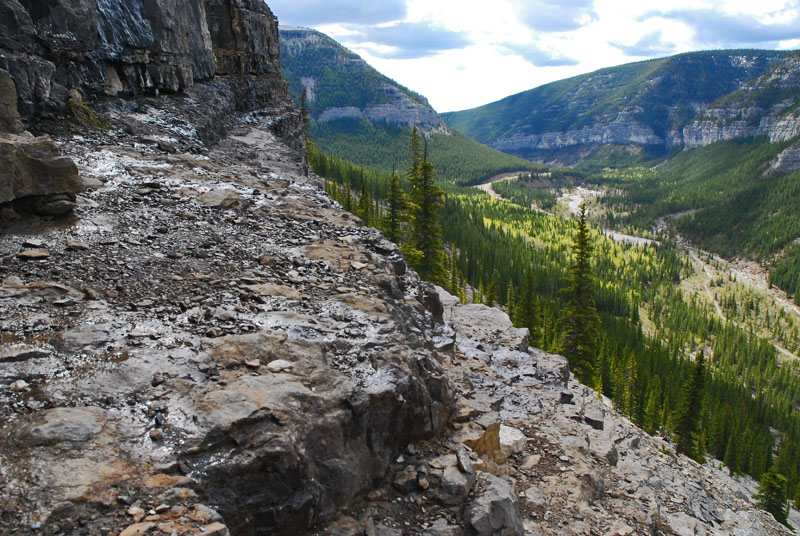 At the entrance to the cave after riding a bicycle in on the road below. There are signs below warning of sour gas seeping from deposits into the air and there is a pungent odour. . . . .as well as a gas well.
Sled Dogging
Rick and Carol dogsledding, end of December, 2009, on Spray Lakes, near Canmore, Alberta. Magnet, the closest dog, has one brown eye and one blue eye. All were very enthusiastic and appeared to love their jobs.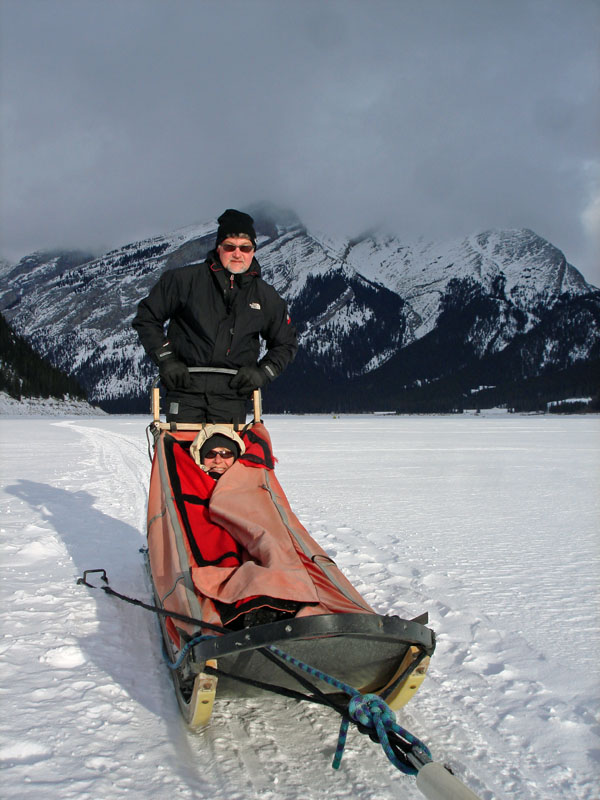 Close-up. It was about minus 11 celcius but a chill wind on the outbound trip.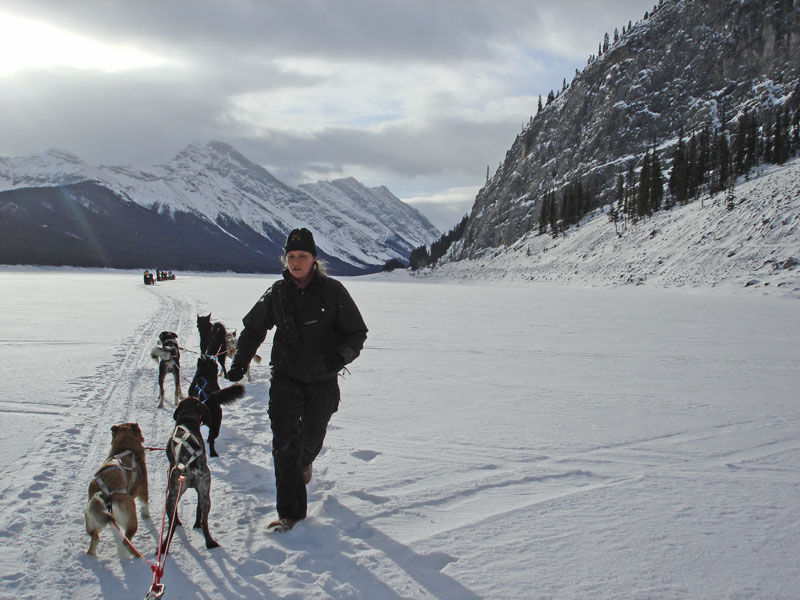 Jodie, our guide, straightens things out with the dogs and runs back to the sled. Rick is standing on the brake with an anchor tossed over the side, the only way to keep the dogs from taking off. They know only one speed and that's "get outta here!!" We'll be off again in a second to catch up with the group ahead . . . . . Jodie is a firefighter in Calgary but moonlights - sometimes literally for night sledding - doing this as well. We were out for two hours with Mad Dogs & Englishmen while the three sleds ahead were on an extended four hour trip. One of the gentlemen assisting this day, apparently for free, is a Supreme Court Justice in California who has a winter home in the area. Back in the 1990's, Rick and his father Bruce had bicycled from Miracle Lake back to Canmore along the seldom-used backcountry road on the right . . . . . in a not-so-much-fun thunderstorm if I remember right.
End Of Summer
We'll be remembering lazy days like this when the snow starts flying.
Self-portrait . . . it's hammock time.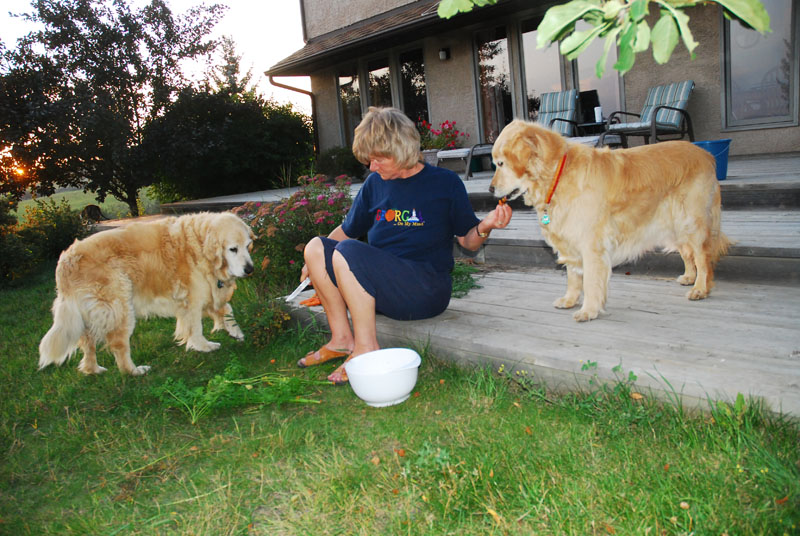 Domesticity . . . Keeper and Abby luck out on some carrots from the garden.
Windy Fall day . . . . harvesting more carots while the crabapple blazes red
Abby and Keeper watch carefully for falling tomatoes
Lake Louise - February 2009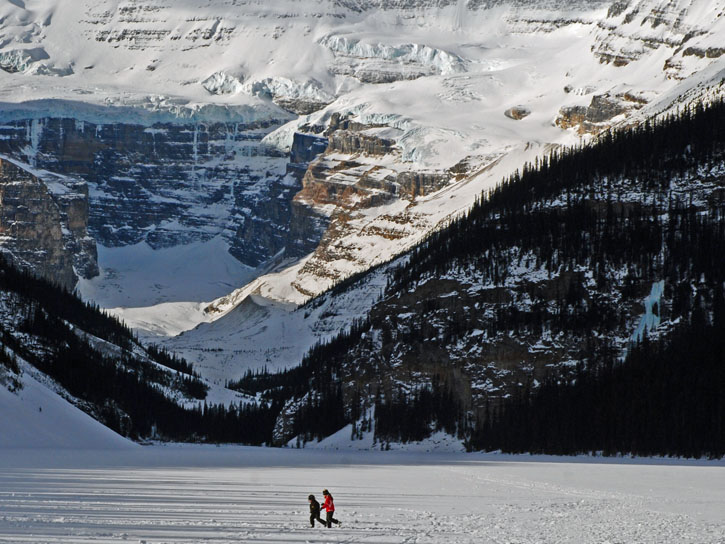 Children run across the frozen lake, under Victoria Glacier
Carol heading to the ice castle on a fine day . . . . . .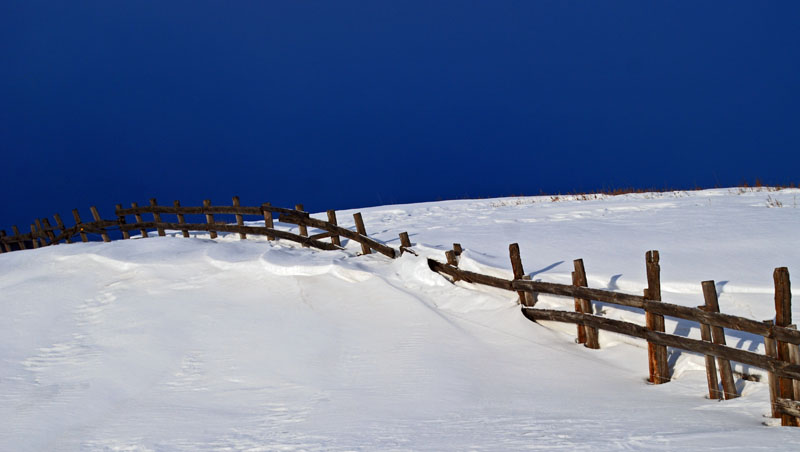 Winter . . . . . . beautiful but now lasting too long. It's always that way in February.
LATE SEPTEMBER, MT. INDEFATIGIBLE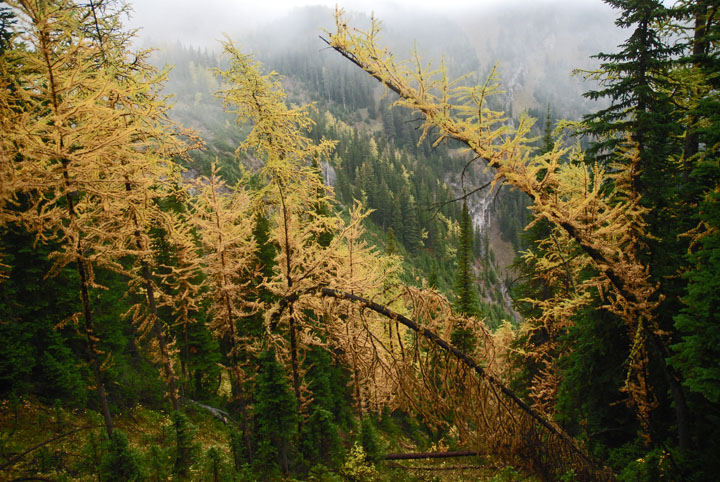 The trail up Mt. Indefatigable . . . . . . larch pine turning gold
From Upper Kananaskis Lake in the valley to the north summit, through the mist and rain, a day without Abby and Keeper as this trail would have been too tough for the latter. As a postscript, the altitude gain from the lake below to where I'm standing for this picture is 3,000 feet. The last day of climbing to the Uhuru summit of Kilimanjaro was a 4,000 foot gain. Yet, somehow, this picture actually looks higher. The distance is about the same as well. I first started to feel altitude above the snowy patch in the valley and had to slow down a bit. This took about 2.5 hours from the lake to this point. The Indefatigble hike is a very popular one but the trail head or any reference to its location doesn't exist as the park service tries to discourage its use due to the unusually high incidence of bear contact . . . . . or so I read after I returned to the bottom.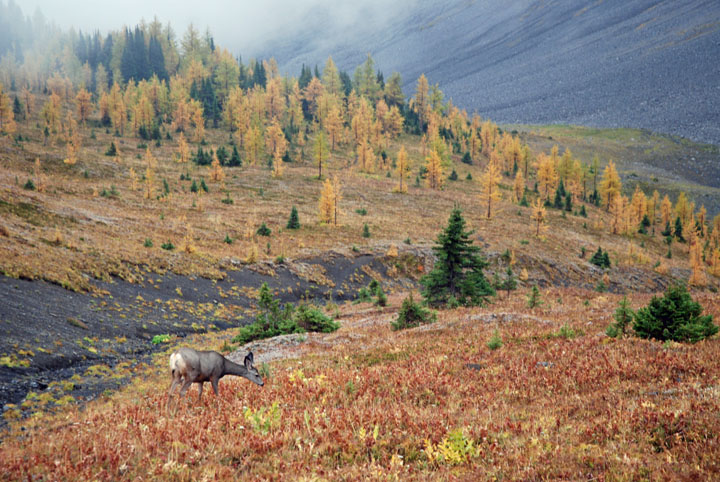 A very unafraid friend, encountered on the way down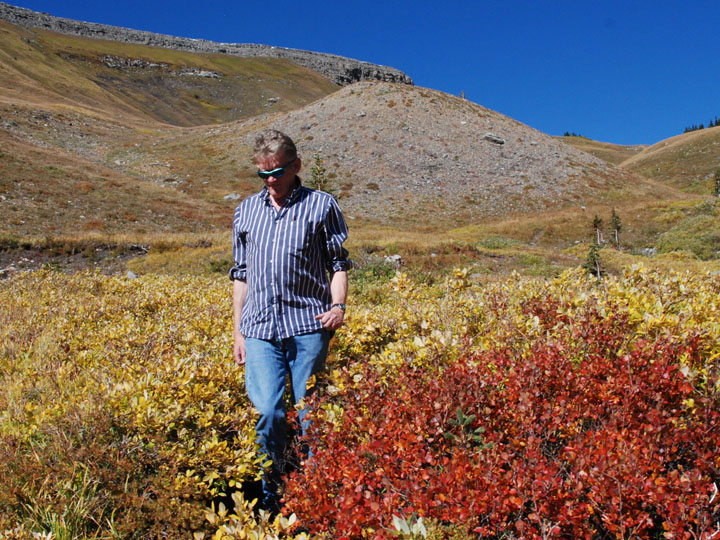 Different day, different place, walking through fall colours with Kenn
VISITING ELAINE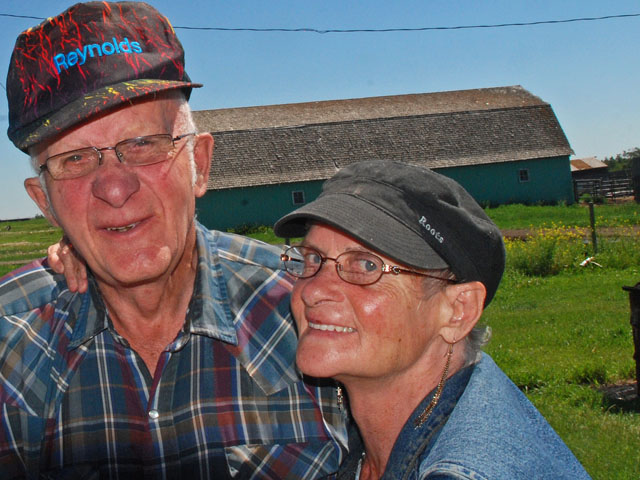 Bucky and Elaine, brother and sister from way, way, way back, on the farm near Big Valley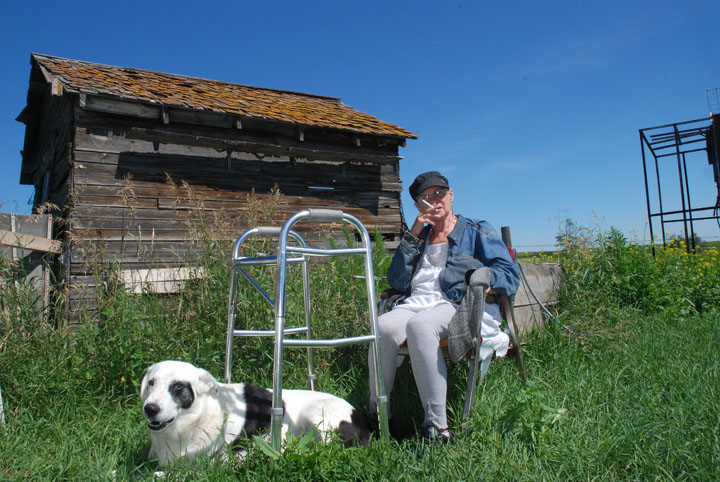 Smoking with Buddy, on the farm . . . .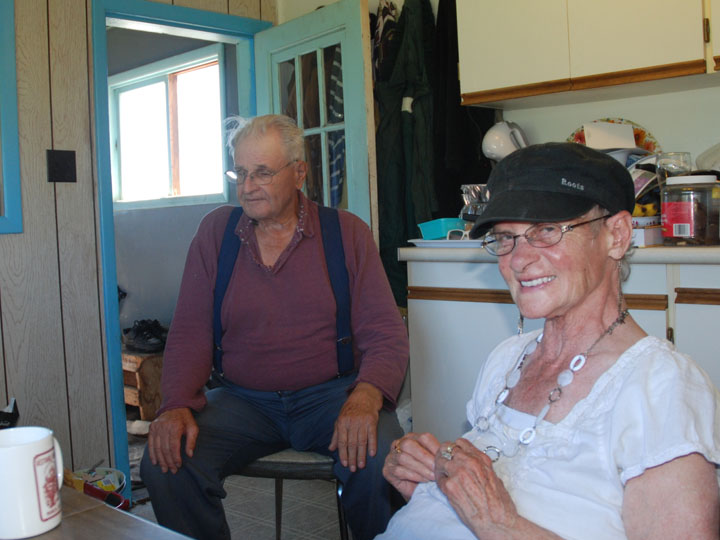 George and Elaine . . . . the house is more than 100 years old, where George was born.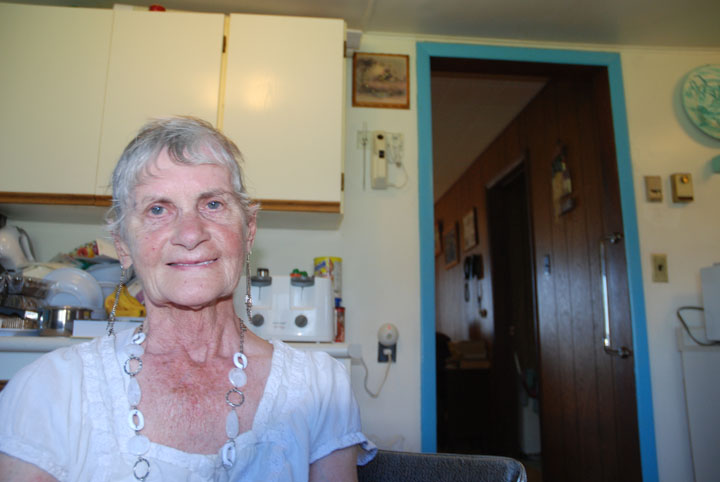 The stories she could tell . . . . . and does. Nearly blind now, she won't be able to see this picture. Who will describe it to her?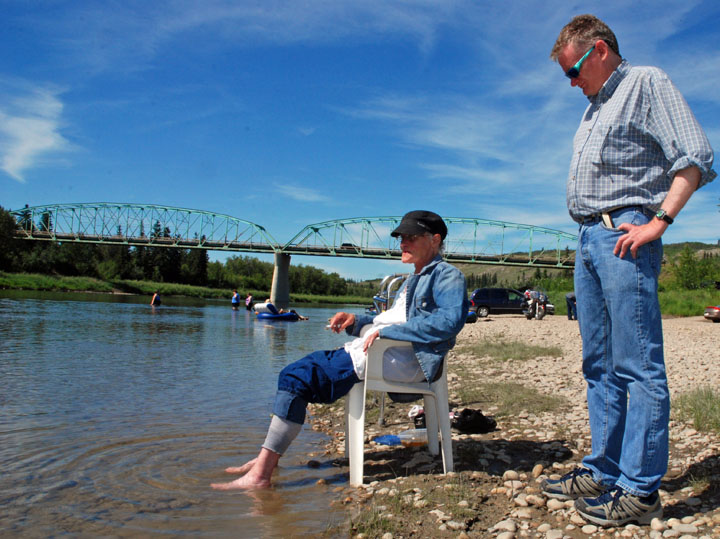 Elaine and Kenn, taking the sun, on the Red Deer River, near Big Valley
Okotoks Dawgs, Late July, 2009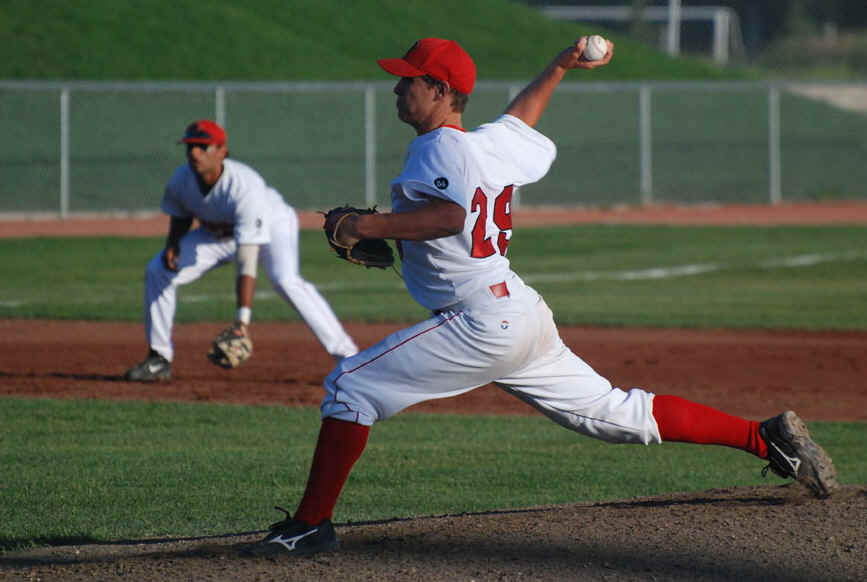 In fine form . . . .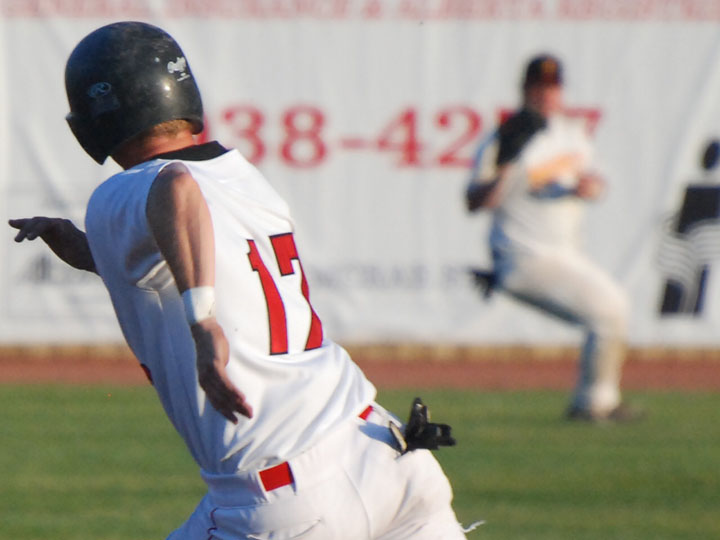 Rounding second and testing the arm of the outfielder . . . . . . this Dawg was miraculously safe on third.
Danger zone, the Dawg second baseman goes for a double play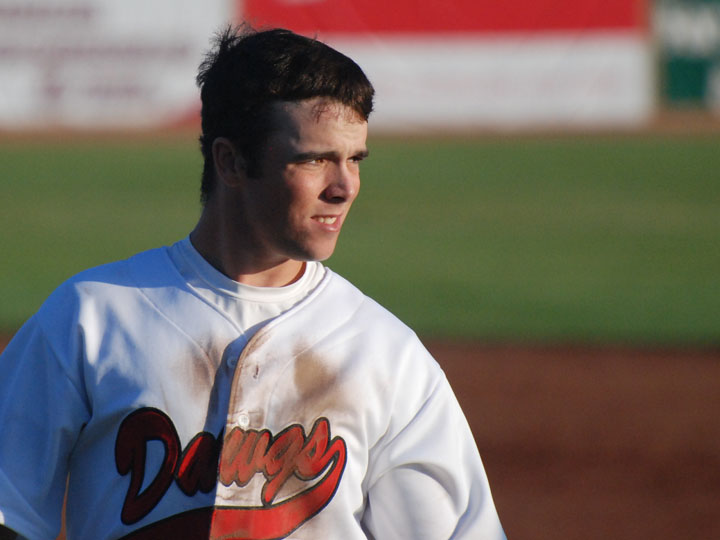 This scene brings to mind Roger Kahn's fabled "Boys Of Summer," a baseball classic describing the Brooklyn Dodgers of the 1950's. This is an early days development league catering to college and university players starting their careers . . . . . .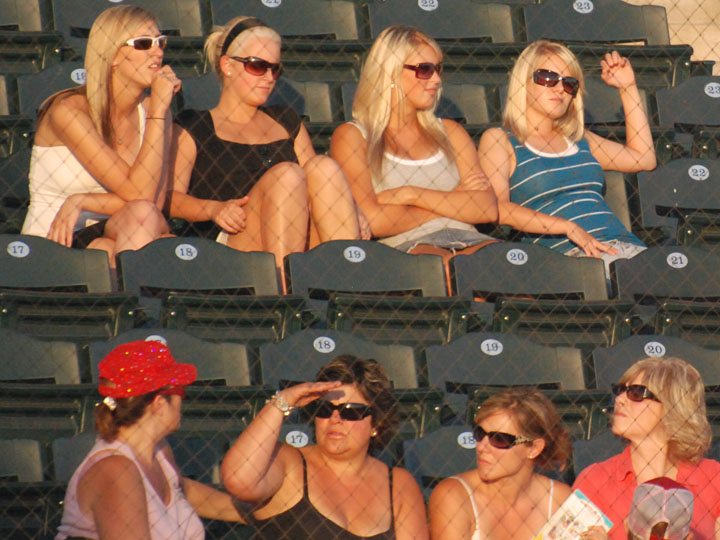 . . . . . and those who paid $8 to see them, across two generations.
You can't outrun the ball . . . . . the Dawgs pitcher hucks to first base for an out.

Not good enough . . . .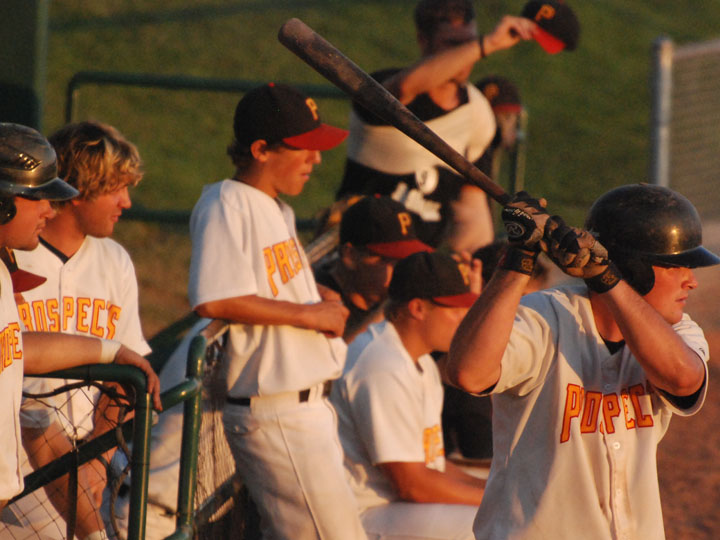 The opposition . . . . towards the sunset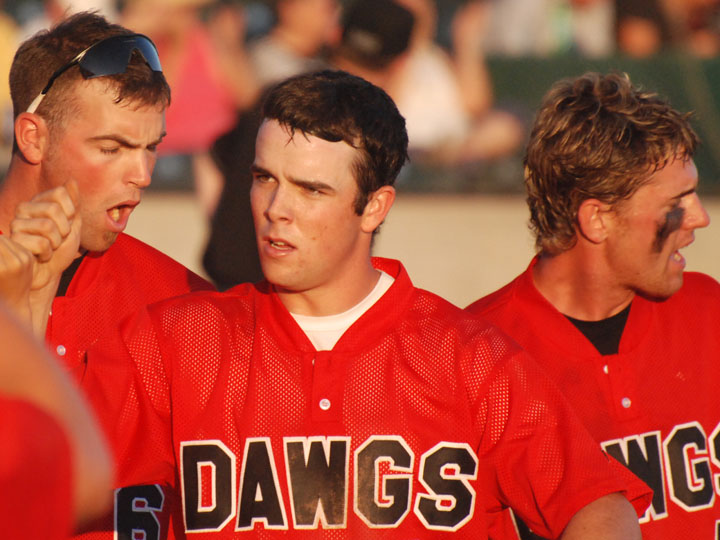 Playoffs a few days later . . . . . more heroes, more memories for these young players, most of whom will eventually fade away, never to be heard from again on a serious baseball stage, these being the highlight days, the salad days, of their young but still speculative careers . . . . . a timeless cycle more than a century old for the Grand Old Game and those who dream it and play it.
Jasper Banff, early September 2005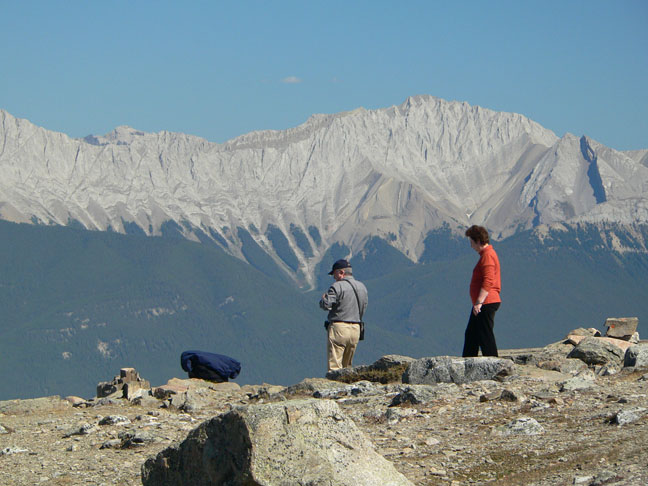 Some folks walking at the summit of Whistler at Jasper, Alberta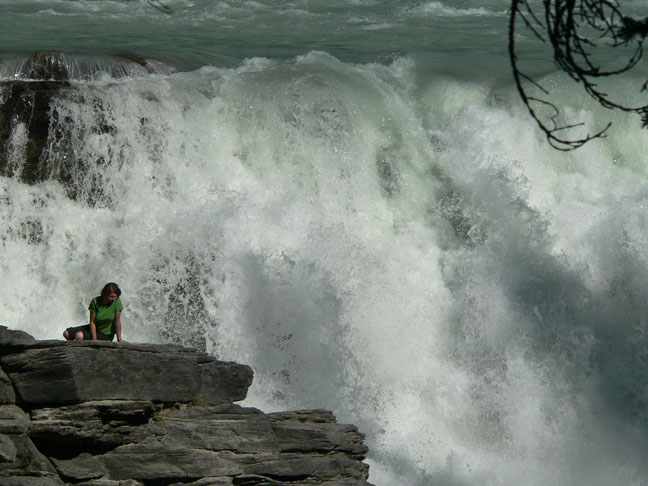 Flirting with danger . . . she's beyond the safety rail at Athabasca Falls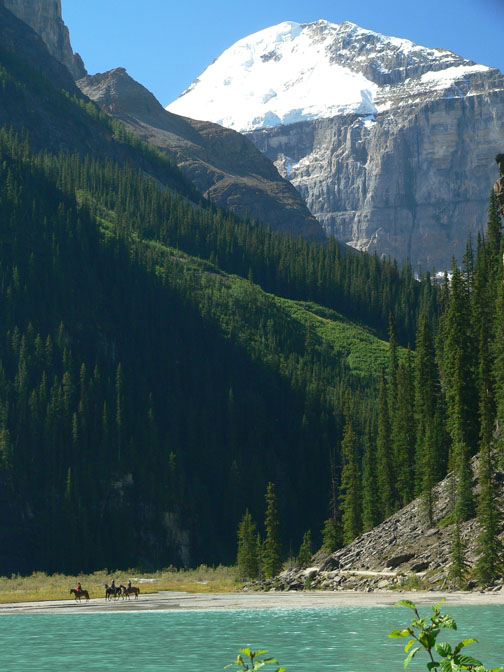 Horseback riders at Lake Louise Alberta . . . . . the trail goes to a far teahouse in the shadow of Victoria glacier, about another 2 miles of walking.
Further scenes from the home front and various postings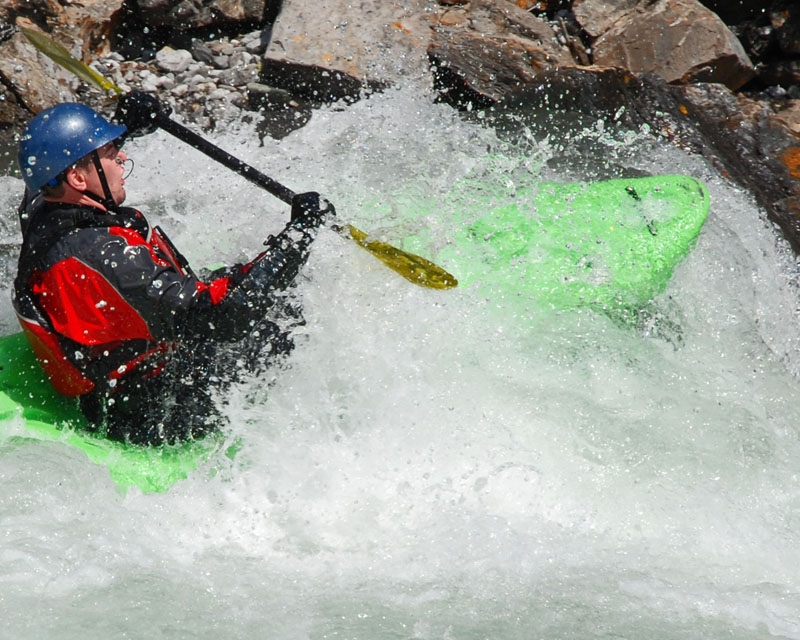 Shooting the rapids, Sheep River, near Blue Rock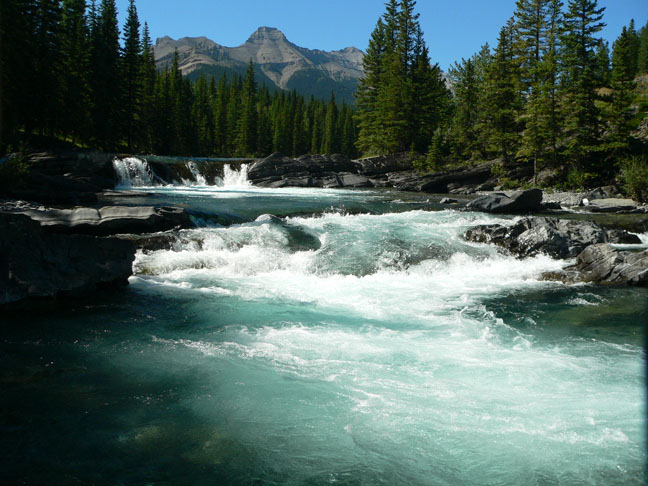 Same place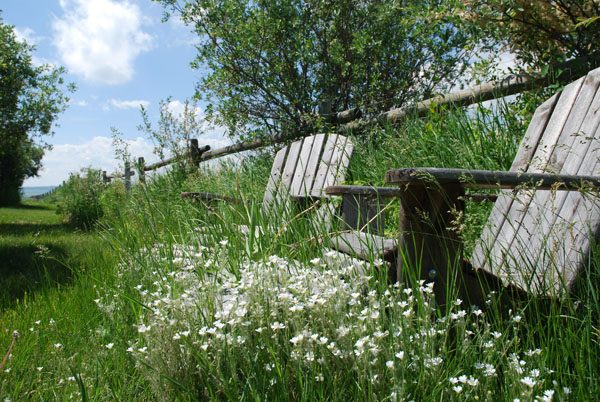 Spring . . . .
Keeper and Rick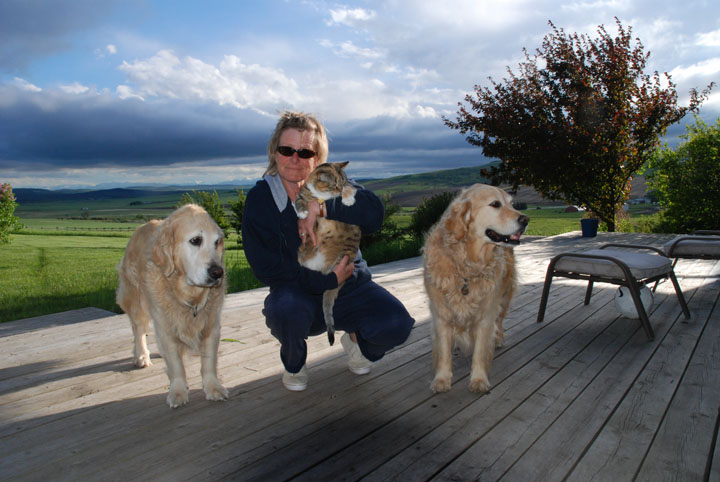 Keeper, Carol, Polly and Abby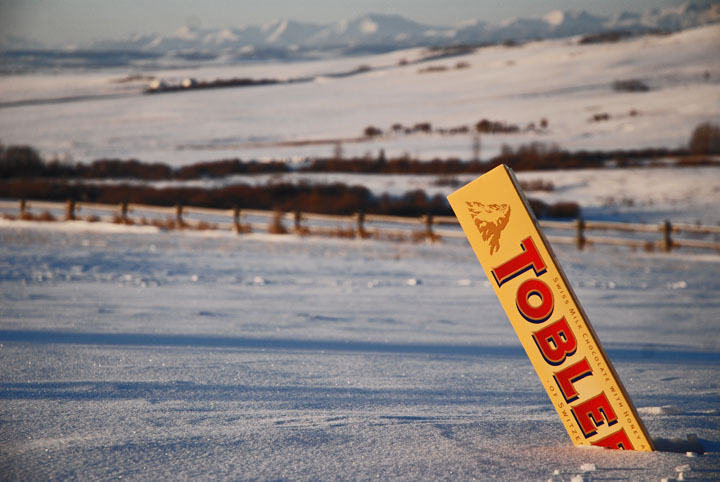 Chocolate snowstorm . . . . . the ten pound chocolate bar Rick got for his birthday. He likes his chocolate frozen
VARIOUS SUNSETS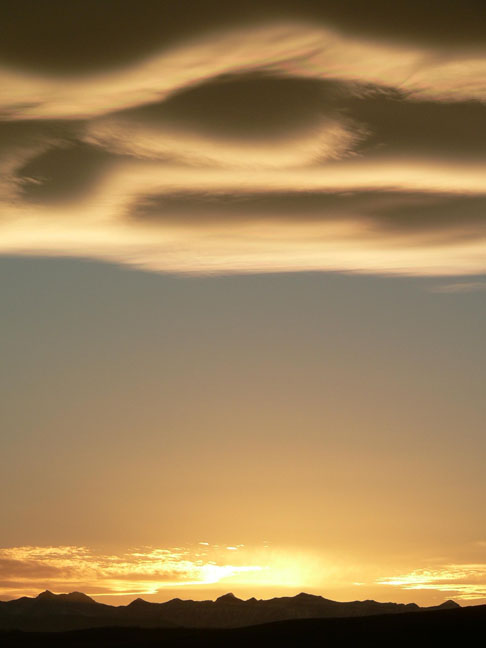 Sunset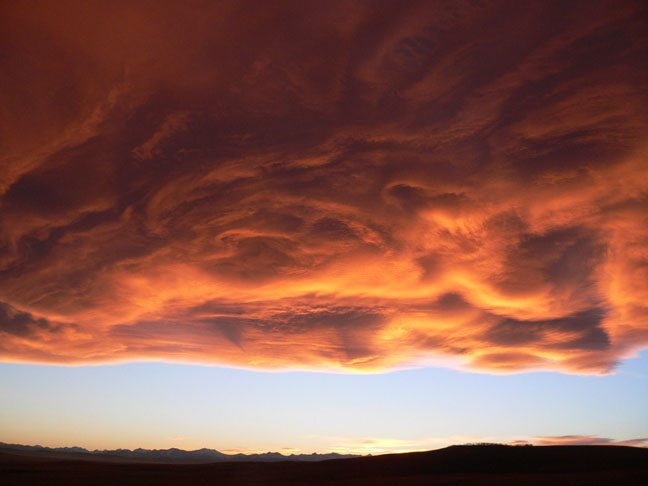 Sunset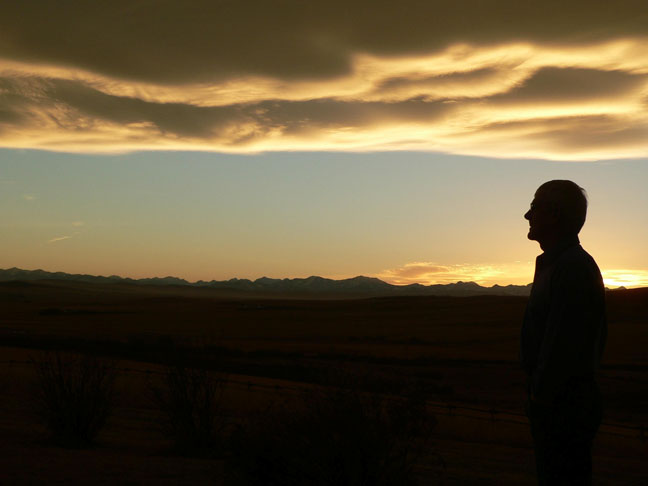 Jim at sunset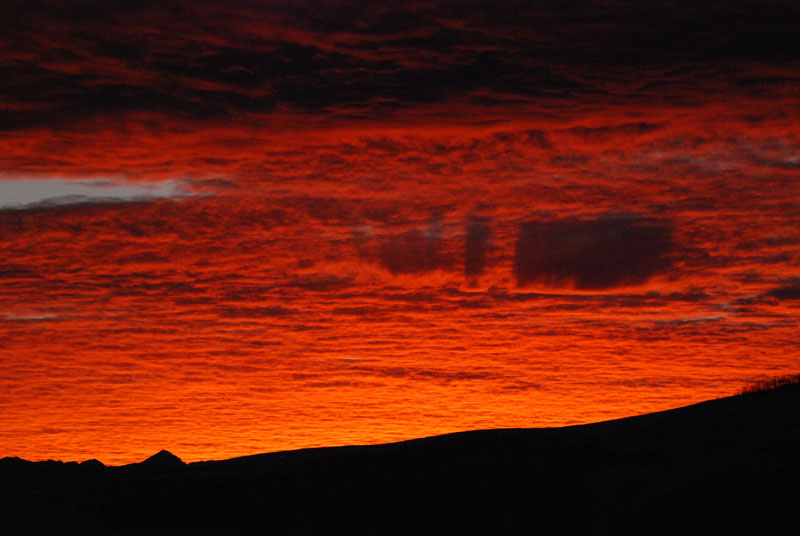 Sunset shadows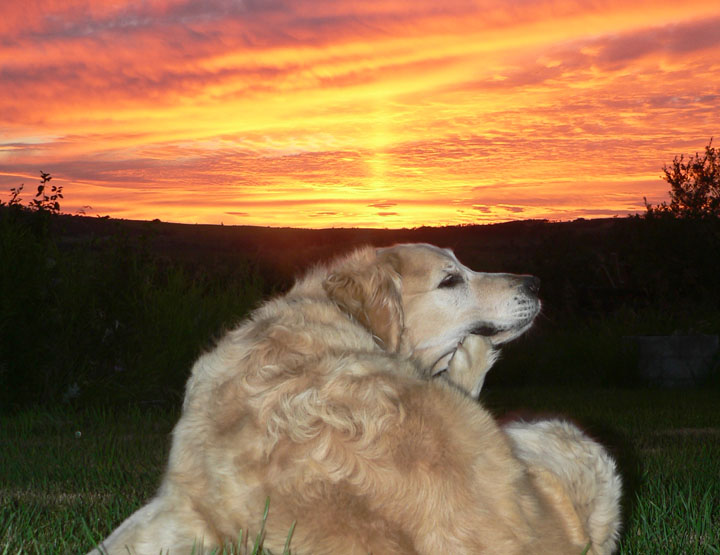 Scratching at sunset with Keeper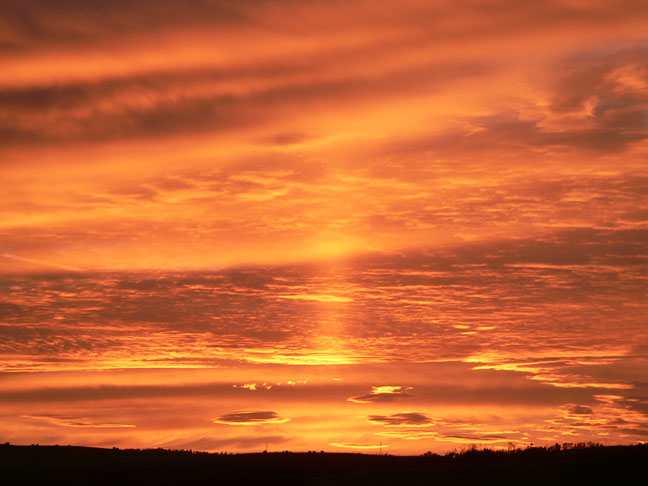 Sunset
Link to Goldentales.ca, the home of Abby & Keeper
Link back to the Human Adventures Main Page